Instructors
Meet the VA Loan experts who will guide you through the ins and outs of the VA Loan program within Homefront Academy.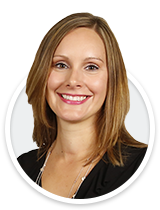 Samantha Reeves
Samantha Reeves is the Senior Real Estate and Homebuying Expert at Veterans United Home Loans.
A licensed real estate agent and former loan originator and attorney, Samantha has insider experience dealing with VA loans, from initial application and contracts to loan funding.
Nearly 300,000 people follow her Veteran Friendly Real Estate Agents community on Facebook.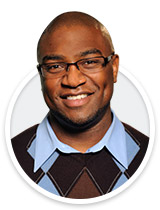 Tim Alvis
Tim Alvis (NMLS #373984) is a credit expert and residential mortgage loan originator in the Lighthouse Program at Veterans United Home Loans.
Tim has helped hundreds of veterans and service members repair their credit and financial profiles and go on to secure the home loan they deserve.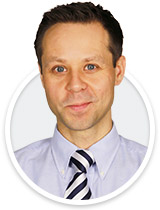 Chris Birk
Chris Birk is the Director of Education at Veterans United Home Loans and author of "The Book on VA Loans: An Essential Guide to Maximizing Your Home Loan Benefits."
An award-winning former journalist, Chris writes about mortgages and homebuying for a host of sites and publications. His analysis and articles have appeared at The New York Times, the Wall Street Journal, USA Today, ABC News, CBS News, Military.com and more.
More than 300,000 people follow VA Loans Insider, his interactive VA loan community on Facebook.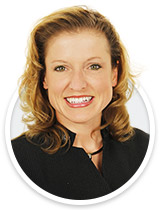 Barby Wulff
Barby Wulff (NMLS #177100) is a residential mortgage loan originator for Veterans United Home Loans.
Barby is an expert in VA lending with more than a decade of mortgage industry experience. She's helped thousands of veterans and service members achieve the dream of homeownership.